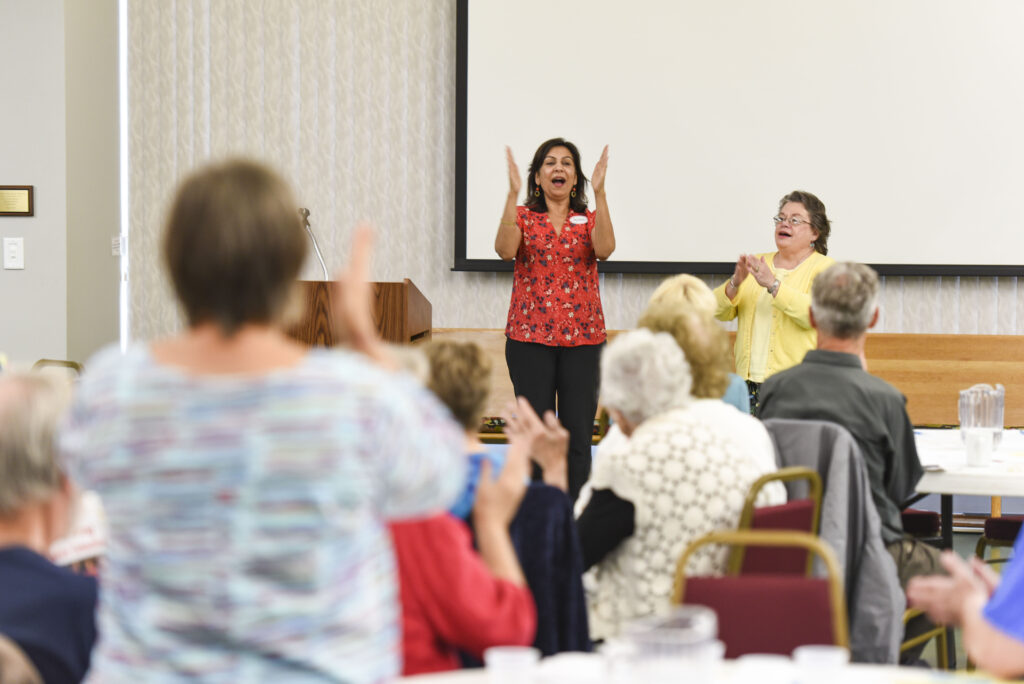 Grace Center's 4th Annual Aging Summit
Saturday, September 11th 2021
The Grace Center Aging Summit event is to help community members learn more about aging issues and the effects on older adults.
This event will feature guest speakers who will share information about Palliative Care, Aging in Place & Lonelinessand Suicide Prevention.
More Information Coming Soon!