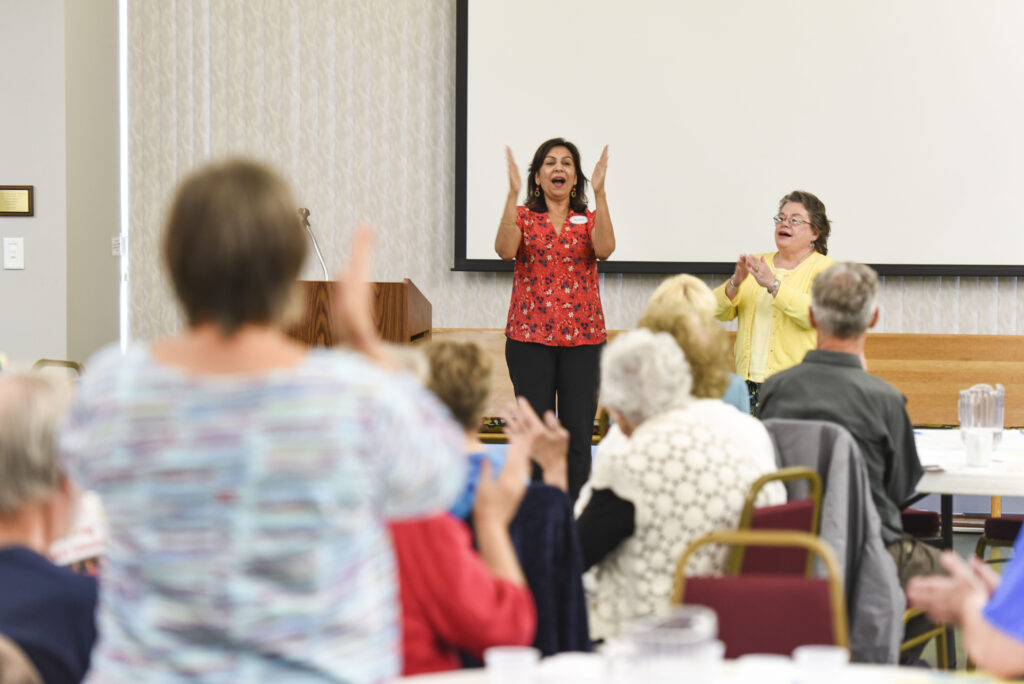 Grace Center's 5th Annual Aging Summit
Saturday, September 10th, 2022 from 8:30 AM to 12:30 PM.
In-person and virtual event at the Corvallis Community Center. There is no charge for admissions as we want all community members to have the ability to attend. We hope to provide attendees with an opportunity to join the event, learn about aging and support Grace Center by donating if they wish to. Therefore, this event is primarily for education, outreach, and community benefit. This event will feature guest speakers who will share information about aging. Registration is required.
More information coming soon!