Mission, Vision & Values
•

Mission, Vision & Values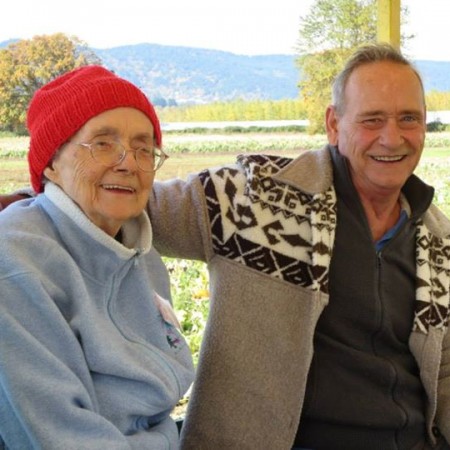 Mission Statement
Grace Center's mission is to provide day services that optimize the cognitive and physical abilities of seniors and adults with disabilities so they can remain as independent as possible and in their homes.
---
Vision Statement
To be leaders in the new approach to long term care that will change the way our culture views aging through innovative practices which keep families together and our communities intergenerational.
---

Core Values
Equality … by treating everyone we serve with compassion, dignity, and respect.
Empowerment … by supporting diversity, self-determination, and independence.
Excellence … by acting with integrity and striving for the highest quality care and service.
Commitment … by exceeding the expectations of those we serve and the standards we set for ourselves.