The Grace Center Story
Grace Center is a vibrant and vital resource located in Benton County serving seniors and adults with disabilities throughout Polk, Benton, and Linn counties. In 1982 a task force was created to make recommendations on how the old sanctuary of the Grace Lutheran Church could be better utilized. The task force soon focused in on the relatively new field of adult day services. At that time, there were less than five adult day service providers serving the entire state and none in the mid-Willamette Valley. In addition, the state of Oregon had identified "day care for the elderly" as one of the most significant unmet social service needs in the state.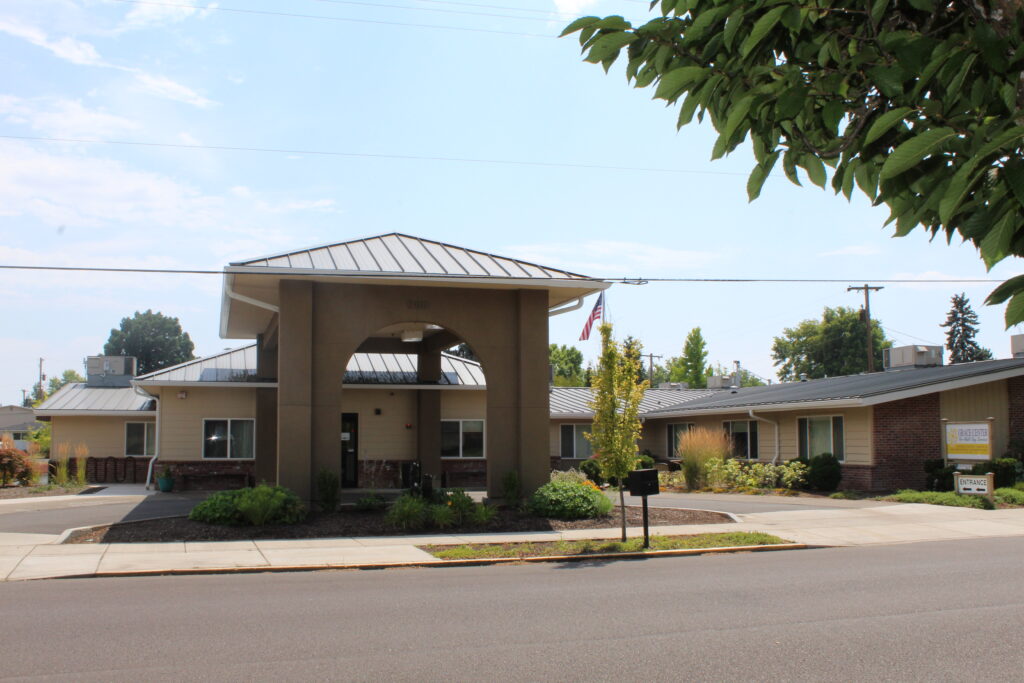 As a result of the work of the task force, in 1983 Grace Center was formed as a separate non-profit organization, governed by a Board of Directors made up of local professionals and community members. Initially, Grace Center operated one to two days a week for a few hours at a time. However, the pressing need soon warranted expanded hours, enhanced services, and increased space. Today, Grace Center operates five days a week, 10 hours a day, and serves 100 participants per year from the 11,000 square foot building they have rented since 2006 and owned since 2017.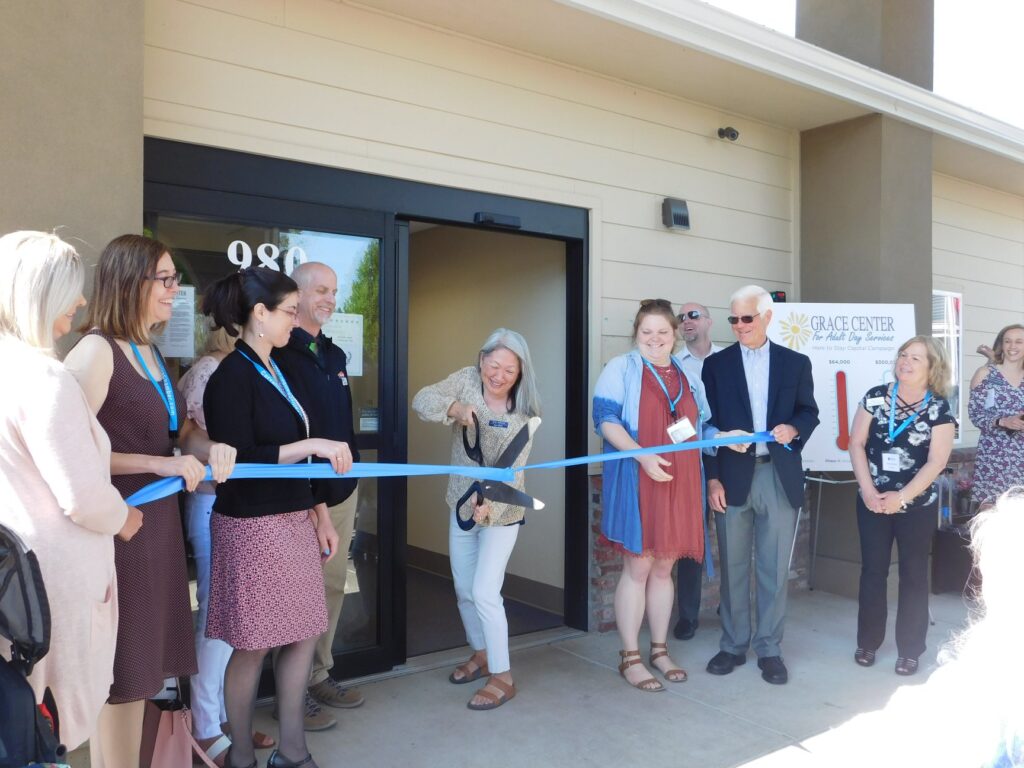 From this supportive environment, participants engage in a range of therapeutic programs and services tailored to meet their unique needs, all facilitated by our caring and dedicated staff. Current programs are designed around key areas including socialization, exercise, memory care, health monitoring, post-rehabilitation, nutrition, hygiene, and respite for the participants' caregivers. Participants build skills and confidence to help combat unnecessary cognitive and physical decline and enhance their overall quality of life.
Grace Center's program focuses on health and social services. The health services include a varied and specialized exercise program, health monitoring overseen by our LPN and registered nurse, and individualized care plans which help all of our participants as well as their caregivers monitor the various aspects of their health and wellbeing. Our social services involve various therapeutic activities and outings into the community. Examples of the type of activities we offer involve art, music, interaction with animals, gardening, sewing/textiles, cooking, woodworking and intergenerational focused activities through partnerships with local schools and day cares.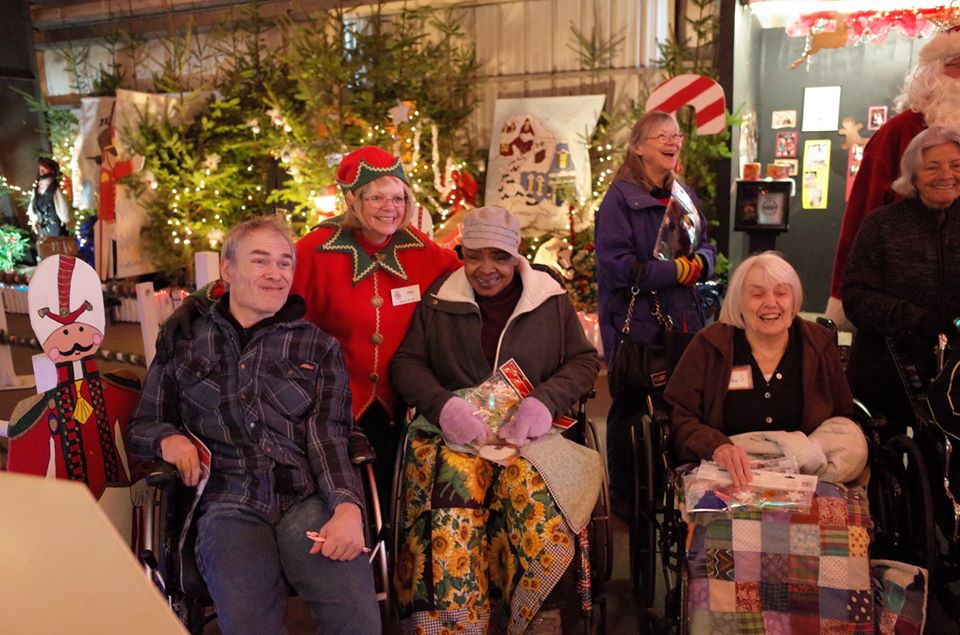 In order to provide services to individuals with various forms of dementia or Alzheimer's disease, we specialize in memory care. Our staff members are specifically trained to work with individuals living with memory loss and our program and building are set up to provide a safe and stimulating environment for people at every stage of memory loss. Grace Center holds a second specialty in post-rehabilitation by providing the space, equipment, and support needed for people to continue rehabilitation therapy and exercise. Individuals utilizing our post-rehab program are those recovering from strokes, traumatic brain injuries, or surgeries. See our What We Offer page to learn more.
Learn more about our program by listening to a KGAL Valley Talk Radio Show interview with our Director of Community Relations:
Mission Statement
Grace Center's mission is to provide day services that optimize the cognitive and physical abilities of seniors and adults with disabilities so they can remain as independent as possible and in their homes.
---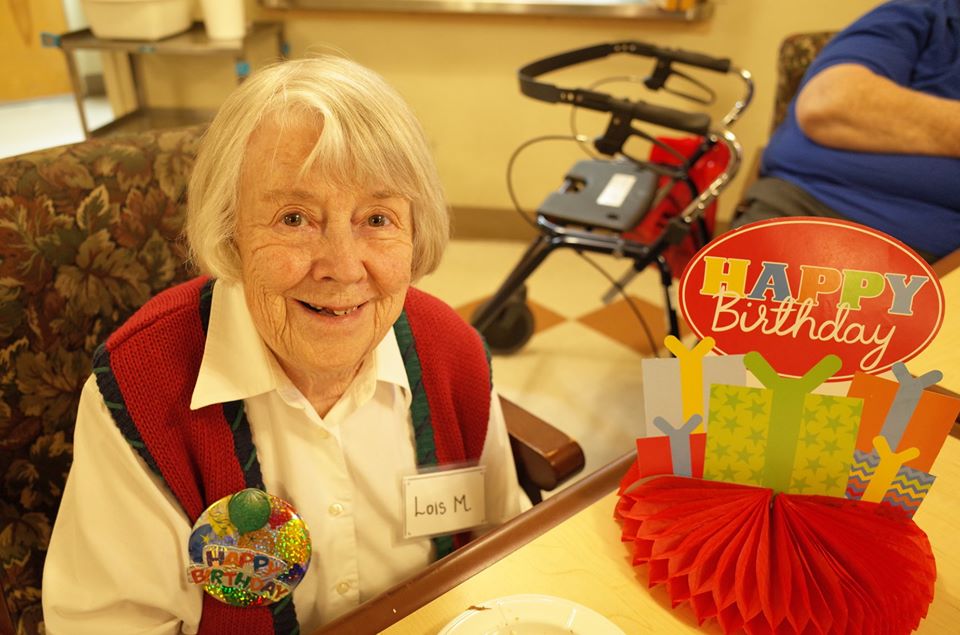 Vision Statement
To be leaders in the new approach to long term care that will change the way our culture views aging through innovative practices which keep families together and our communities intergenerational.
---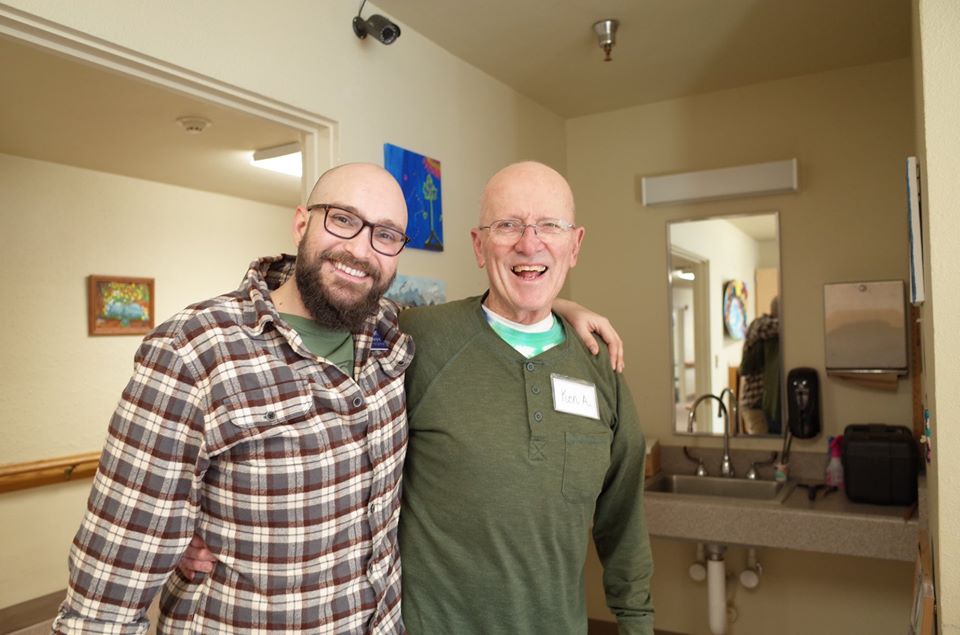 Core Values
Equality … by treating everyone we serve with compassion, dignity, and respect.
Empowerment … by supporting diversity, self-determination, and independence.
Excellence … by acting with integrity and striving for the highest quality care and service.
Commitment … by exceeding the expectations of those we serve and the standards we set for ourselves.