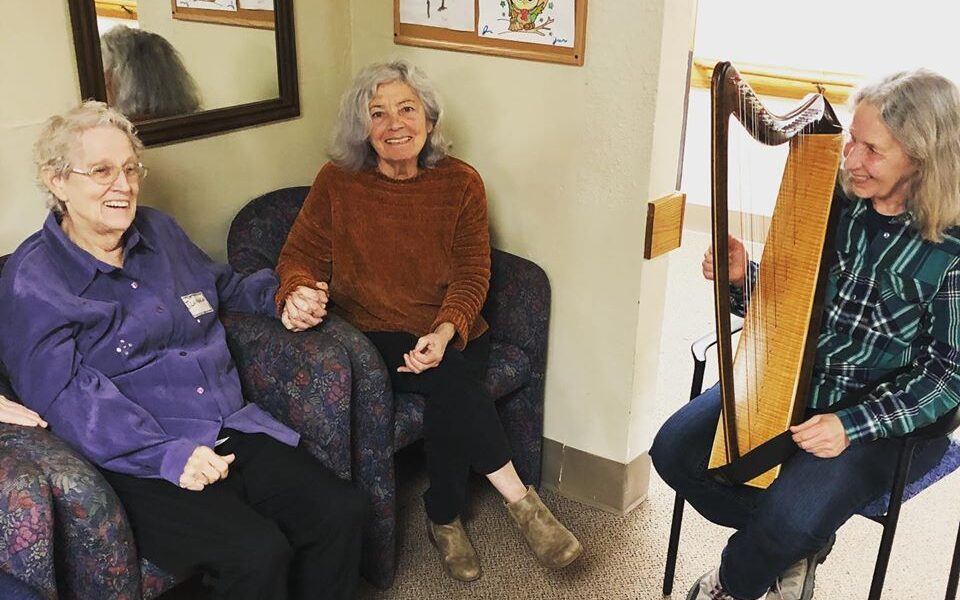 Apply to become a Volunteer
Individuals and groups with talents in music, art, theater, dance, or other activities are invited to assist or lead such activities on any weekday. Presentations are also welcome with themes such as culture, travel, nature, history, etc.
Exercise Activities
From 9:30 a.m. to 11:45 a.m. and again from 12:15 p.m. to 1:15 p.m., volunteers are invited to assist or lead pre-planned exercise activities or games.
Games & Discussions
From 12:15 p.m. to 1:15 p.m. and from 3:00 p.m. to 5:00 p.m., volunteers are invited to assist or lead pre-planned activities such as shuffleboard, discussion groups, cards, trivia, etc.
One-on-One
Providing one-on-one companionship is another great way to volunteer. Companions are welcome any time during operating hours.
General Support
Volunteers looking to help with office work, grounds keeping, maintenance, or other projects are also welcome.
Volunteers must be willing to commit to volunteering at least 1hr per week on a set schedule for at least 10 weeks in a row (unless the volunteer is signing up to be an on-call volunteer for outings and/or front desk greeting). Please download our Application Form, fill it out, and email info@gracecenter-corvallis.org or you may also print the forms, hand fill them out, and bring them into us at 980 NW Spruce Ave. If you are filling it out electronically, it is best to use Adobe Acrobat Reader. Along with the completed form, your photo ID or scanned image of it must also be provided. Upon application approval, an orientation will be scheduled which will include a facility tour and a summary of Grace Center's history as well as specific training related to the volunteer work you will be participating in. For questions, please contact our Volunteer Coordinator at info@gracecenter-corvallis.org or call 541-754-8417.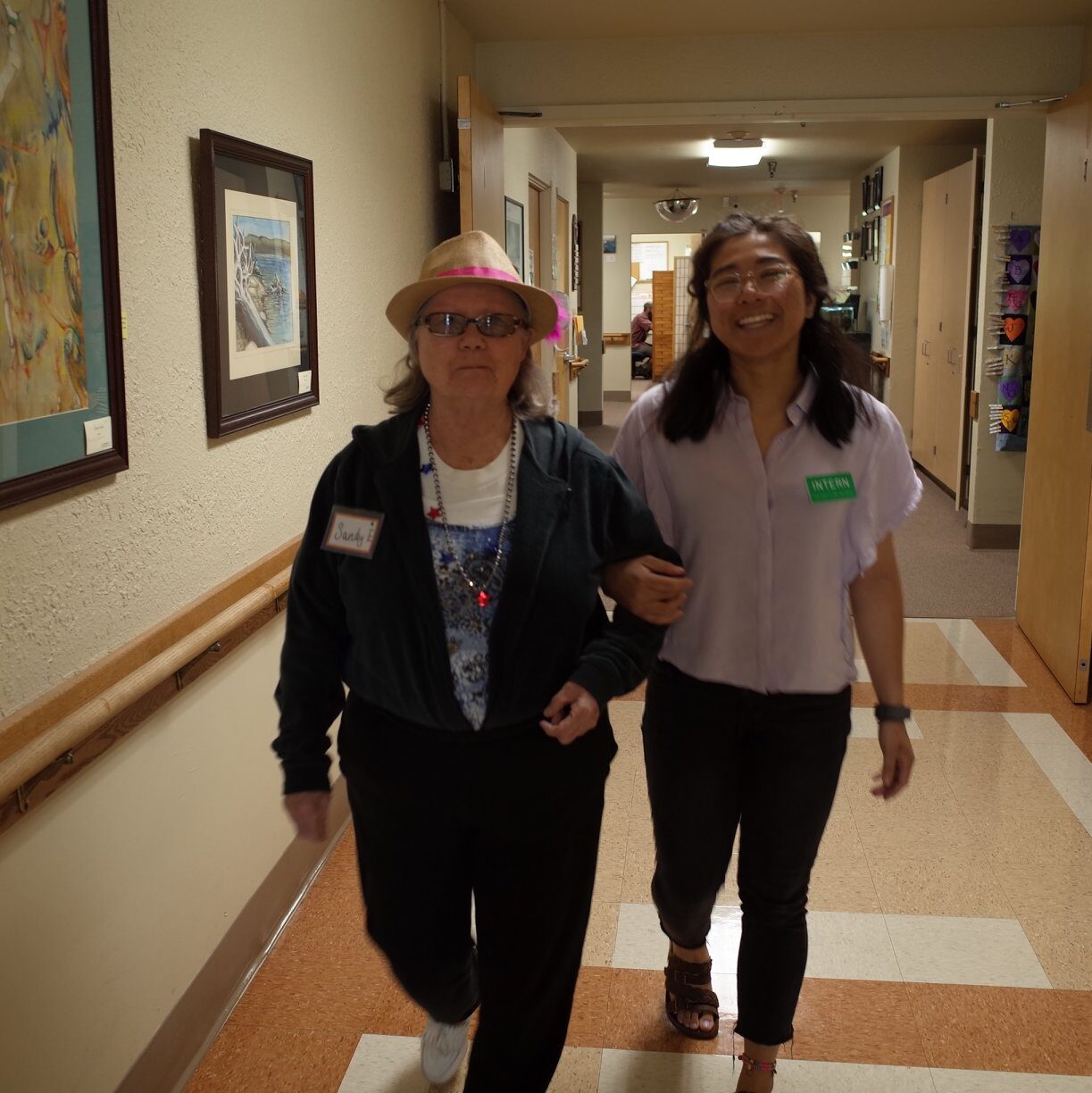 Internship
Grace Center partners with Oregon State University, Western Oregon University, and Linn-Benton Community College to offer internships to college students from a variety of programs. This includes Human Development and Family Sciences, Public Health, Gerontology, Kinesiology, Pre-Nursing, Psychology, Masters of Counseling, and others. We may consider partnerships with other colleges or universities. Please contact our Outreach Coordinator at outreach@gracecenter-corvallis.org to inquire or apply.
*Internship application form is same as volunteer application form*
---