Why Donate?
Grace Center is a nonprofit organization and community support enables Grace Center to meet our mission. Your support makes it possible for Grace Center to provide individuals and families in need with critical services.
You Care About People Whom Others Overlook.
You care about our community's most vulnerable populations – people with disabilities and age-related conditions and their caregivers.
You Want To Change The Way Our Community Provides Long-Term Care.
You'll be supporting a person-centered philosophy of care that emphasizes wellness, preventative healthcare, and inclusive practices. You'll be helping keep families together and our community intergenerational.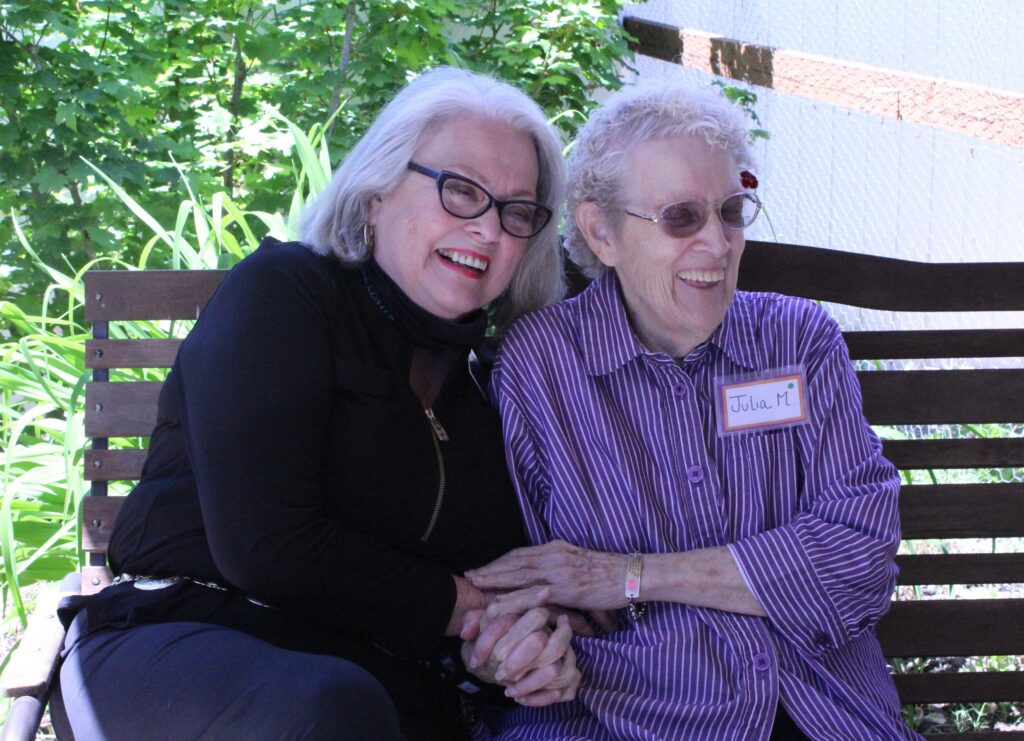 It is generous donors like you who are the key to our success and make it possible for Grace Center to meet our mission.
"Because your view of the world doesn't leave anyone out!"
Grace Center Tax ID Number (EIN): 93-0839745
Donating Securities:
Please contact us at 541-754-8417 or office@gracecenter-corvallis.org for information about how to donate securities to Grace Center.
The Many Ways to Support Grace Center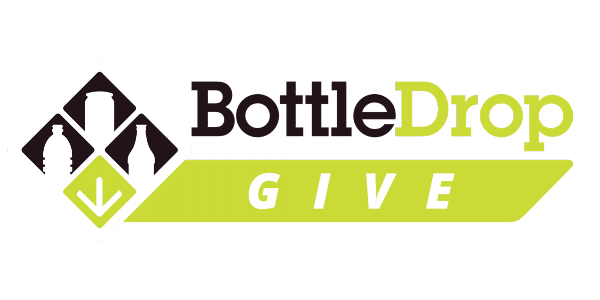 Pick up blue bottle drop bags from Grace Center, fill it with your recyclable bottles, drop them off at BottleDrop locations and the proceeds will go to help support Grace Center! Call 541-754-8417 or email office@gracecenter-corvallis.org to arrange a time to pick up the blue bottle drop bags.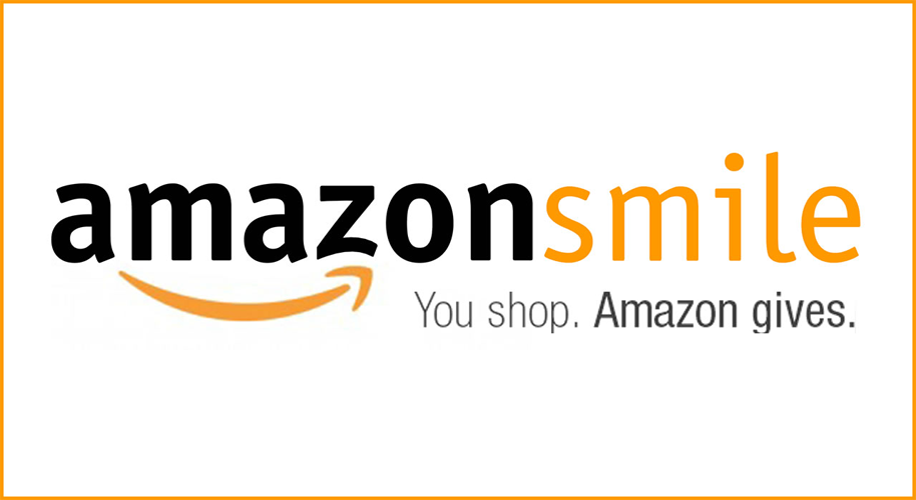 Consider using the Amazon Smile site so a portion of your purchase will be donated to the Grace Center by Amazon.
We have a few items on our wish list this year that will benefit our programs and facilities. Help us by purchasing directly from Amazon.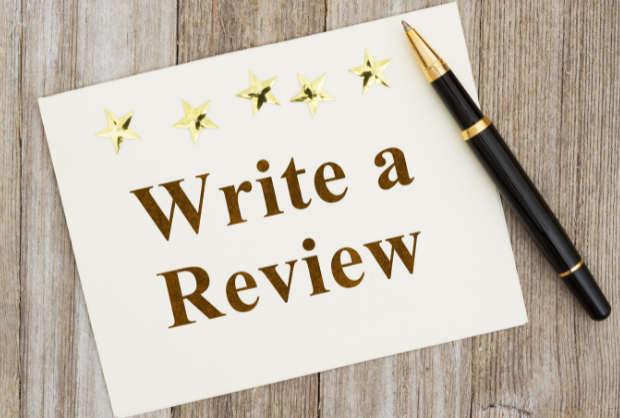 Head over to Google, Facebook or Yelp to write a review about Grace Center's Services.
If Grace Center has touched your life or the life of someone you know, please take a few minutes to let us know! Your valuable feedback will help us improve and make a huge difference. Thank you!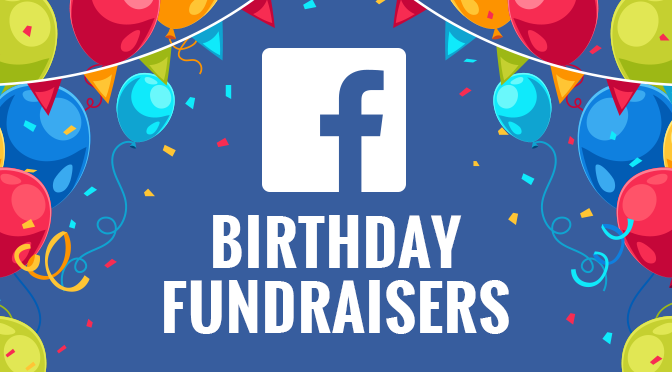 Choose Grace Center as your Birthday Fundraiser and make your birthday even more meaningful! Creating a birthday fundraiser on Facebook is relatively simple and if you would like to learn how to create one, message Grace Center on Facebook!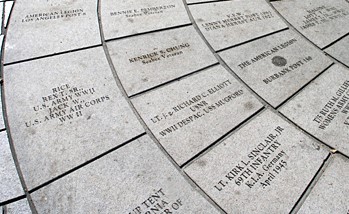 You can have a message inscribed on a beautiful bluestone paver to honor or remember a family member or friend. Pavers are displayed in our Memorial Courtyard. Funds raised by the pavers go straight to Grace Center's Here to Stay Capital Campaign.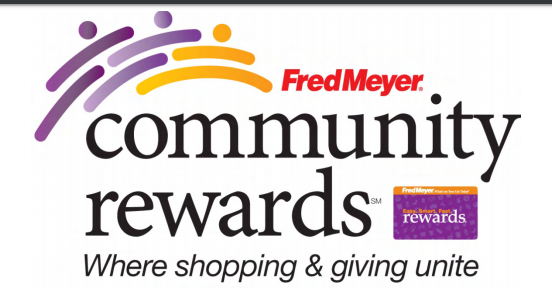 Fred Meyers Community Rewards Program. You can link your Fred Meyers Rewards Card to Grace Center
(NPO number GD646)
The Grace Center Gift Shop: From Grace, With Love
The Grace Center Gift Shop: From Grace, With Love
Shop at Grace Center's gift shop, "From Grace, With Love", where you can find an amazing selection of gift items, decorations, and foods made by Grace Center participants & community friends! All proceeds go back into the activities program and are overseen by our participants themselves through the Grace Center Participant Advisory Forum.