You Care About People Whom Others Overlook.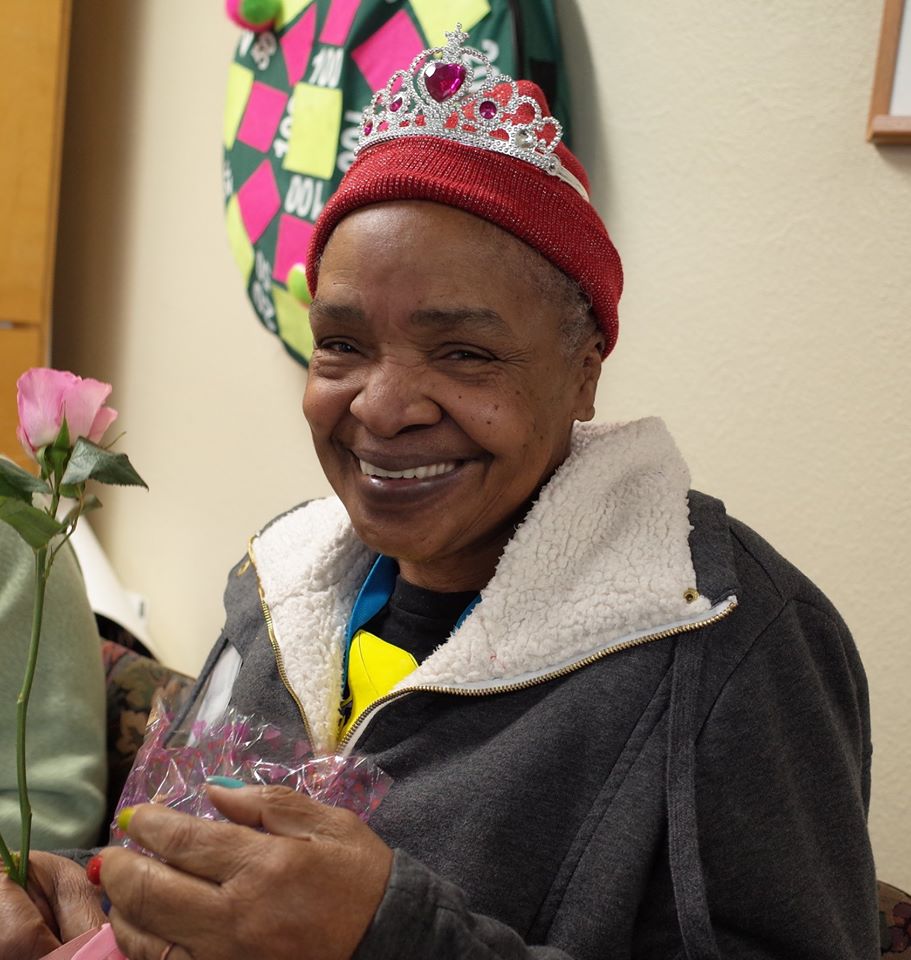 You care about our community's most vulnerable populations – people with disabilities and age-related conditions and their caregivers.
You Want To Change The Way Our Community Provides Long-Term Care.
You'll be supporting a person-centered philosophy of care that emphasizes wellness, preventative healthcare, and inclusive practices. You'll be helping keep families together and our community intergenerational.
"Because your view of the world doesn't leave anyone out!"
Donate online through First Giving:

Grace Center Tax ID Number (EIN): 93-0839745
Donating Securities:
Please contact us at 541-754-8417 or office@gracecenter-corvallis.org for information about how to donate securities to Grace Center.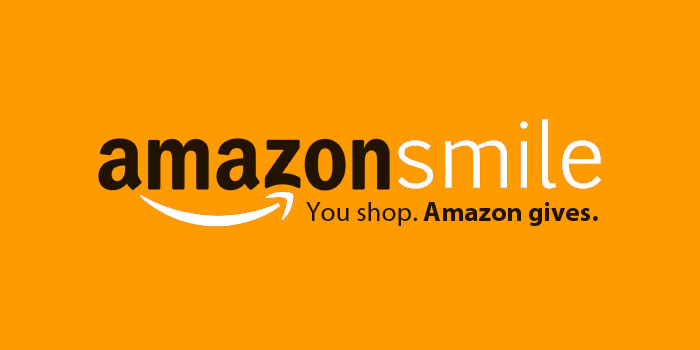 Amazon Smile:
Learn how to make a percentage of our Amazon purchase go straight to Grace Center.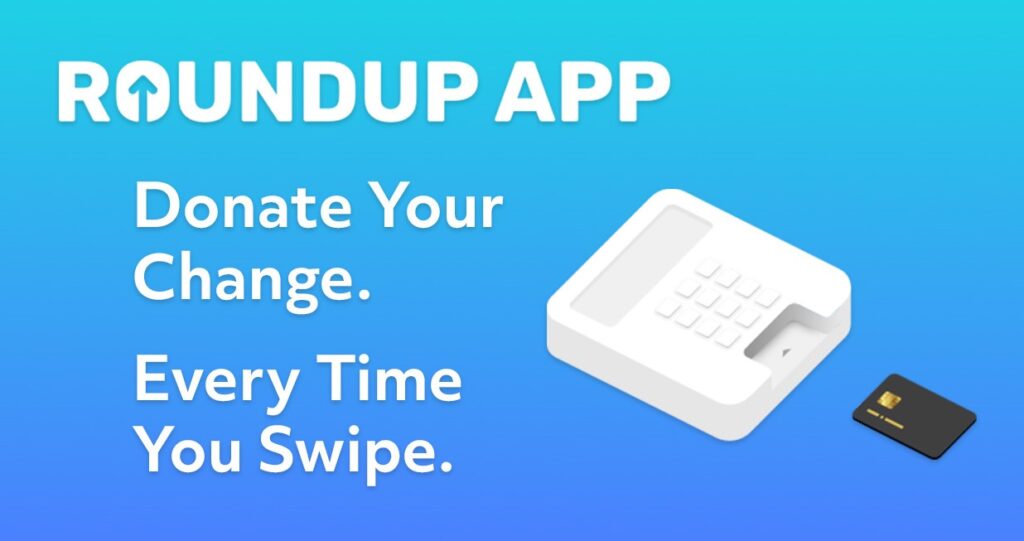 RoundUp App:
Donate the change from your credit and debit card purchases to support Grace Center. The average donor ends up contributing $20-$30/month. Set a cap for the maximum amount you donate in a month. Learn more by clicking here.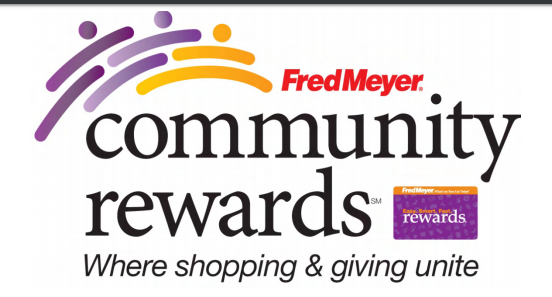 Fred Meyers Community Rewards Program:
You can link your Fred Meyers Rewards Card to Grace Center (NPO number GD646)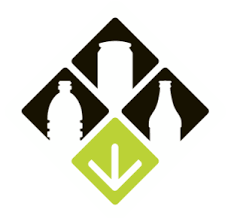 Bottle Drop:
Donate your bottle deposits to Grace Center through the Bottle Drop program. Call 541-754-8417 or email office@gracecenter-corvallis.org to arrange a time to pick up the blue bottle bags.
The Grace Center Gift Shop: From Grace, With Love
Shop at Grace Center's gift shop, "From Grace, With Love", where you can find an amazing selection of gift items, decorations, and foods made by Grace Center participants & community friends! All proceeds go back into the activities program and are overseen by our participants themselves through the Grace Center Participant Advisory Forum.